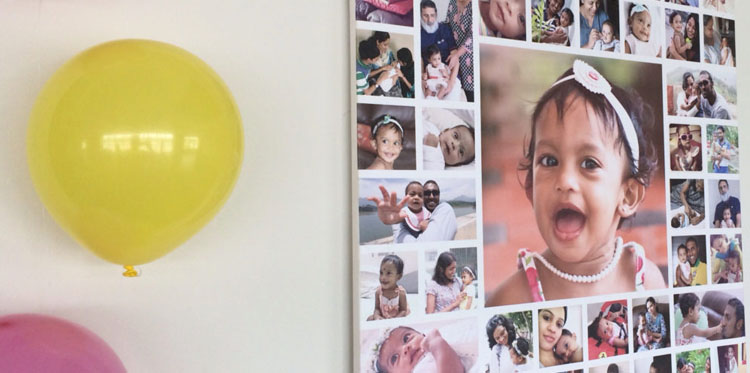 Interiors of your homes can be decked up with a splash of color with decorative paintings and photographs. One of the best materials for printing large size pictures is canvas. The leading canvas printing in Kochi  services in Kochi, Kerala is printitonline.com from which you can easily get your printing requirements done by ordering online. 
Online Canvas prints are such that they can be framed without the need for wooden borders. It can be hung frameless in a style called stretched framing. The best quality prints can be achieved in high-quality images of 300dpi. So all one needs to do to get the best canvas prints is to upload the pictures that are required to printitonline.com in 300dpi and make the payments. The prints will arrive at your home within a few days as will be intimated. Canvas prints are great décor pieces for homes, offices, hotels, restaurants, and interiors that need a splash of color.
One can print pictures of loved ones and pets on canvas and use them for decorating the walls at home or in the office. The pictures will look rich, lifelike and in the near exact colors of the photographs. The normal time for delivering the prints is 3 working days. The photographs should be placed in such a way that there is a border of 3 inches. This is for the border of the stretched / frameless canvas.
Some photographs that are taken during tours or visits abroad capture memories and are frozen in time. They need to be shown to the world and revisited. Creating large prints on Canvas are the best way to give them the importance they deserve. It will bring the photos to life and enrich your lives. Displaying the picture of beautiful persons, scenery for years require it to be printed in Canvas as it is long lasting and the colors last for longer without fading.