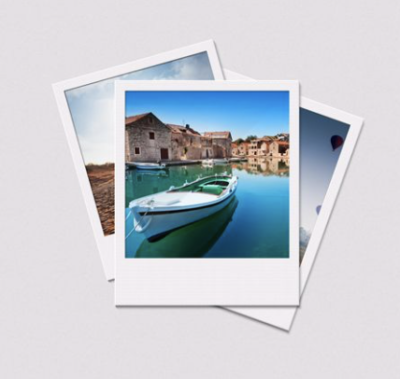 POLAROID PHOTOS
₹300.00 – ₹3,000.00
POLAROID photos are great decoratives. Digital pictures often tends to get forgotten in a hard disk or a CD or memory card.
Revive those memories in a vintage feel with POLAROID photos. Its can be pasted anywhere or clipped on a board.
You can even put your own handwritten note on it with a permanent marker and personalise it.
SPECIFICATAION
Polaroid standard size is 3.5inch x 4.2inch. The inside photo size is 3.1 x 3.1inch
Photos should be of size 3.1 x 3.1 inch square otherwise it would get cropped to that size.
Upload all your photos to a google drive folder and send us the google drive link. Dont forget to set the permission to anybody with the link. You can remove this after receiving your print.
Printed on Mirror coated Paper with Glossy lamination for extra vibrance.
TEMPLATE
https://drive.google.com/drive/u/2/folders/1Sh9vmYRwCWEWksFezRXV0vkhYDgWv_q_
TIME DELAY
2-3 working days
Compare
Additional Information
| | |
| --- | --- |
| SIZE | 3.1 x 3.1 inch Photosize |
| QUANTITY | 10, 30, 50, 100 |