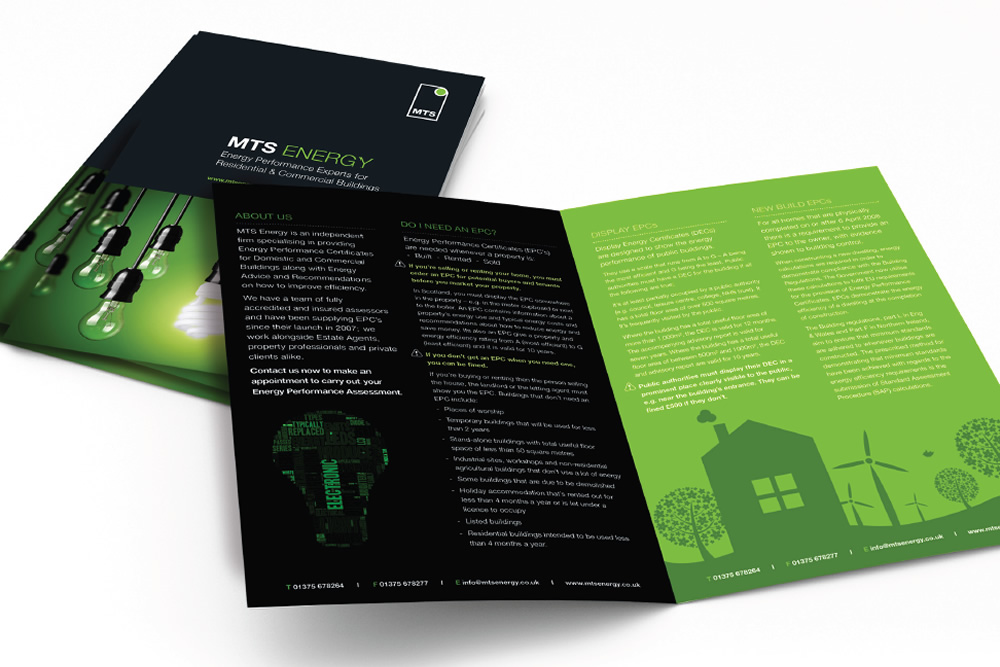 Need to market a product or announce an event? You need to create an impact! Spectacular and personalized printed media like Booklets and Leaflets Printing can help you to create that very impact! Get your business to success with this type of marketing!
Even though we live in a technologically advanced world with digital communication, we cannot deny the importance and effectiveness of print ads. The direct contact that print media like these have on a client is not comparable to any technological experience known to date. When advertising with booklets and leaflets, always keep in mind the design, content and target audience who will receive it.
Printed booklets and leaflets are amongst the most renowned traditional marketing methods. They are used for any business, event or broadcast that you need to do. A unique design will be what differentiates an attractive flyer that captures the attention of the clients from the one that ends up in the garbage.
There are certain guidelines you need to follow in order to come up with effective print media:
Plan effectively
Plan and decide on a good concept, the right messaging and an effective outline before you print it. It can be packed with clear and concise, relevant information or messages that attract the customers.
Make it stand a cut above!
Stick to your brand colors & have design elements that have a theme & match your messaging. Use fonts to fit your theme. Your graphic elements and typography will dominate the tone of your brochure.
Use Images that grab attention!
A booklet and a leaflet have only a few seconds to grab attention! A captivating image or photo will do just that. Use images that will be a big draw. You can get your image photographed professionally.
A professional design
Consider getting your print media designed by a professional graphic designer or a firm.
Now that you have designed you can start leaflet and booklet printing done.
Select a reputable Printer
A good printer can guide you through the whole process and advise you on which paper stock should be used for your booklet or leaflet.
Get in touch with us at printitonline.in for assistance. We provide online printing services and also undertake bulk orders.