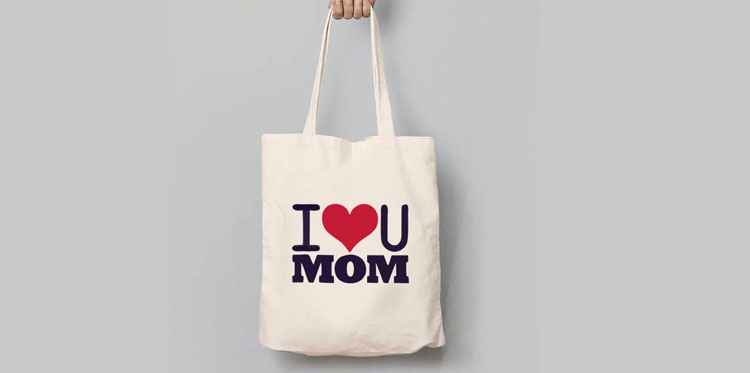 Cloth bags are all the rage these days because everyone has gone environmental conscious, which is a good thing. Now shoppers can carry bags that do not hurt the environment or their ego. The cloth bags are convenient, easy to carry and can hold more stuff safely without the bag breaking.
It was natural that the best stores got their customized cloth bags in Kochi and emblazoned with their logos and promotional content. As cloth bags get reused multiple times, the value of the message on the bags increases multifold. Today custom printed bags in Kochi are used for promoting clothing stores and boutiques, events and corporate meets, trade shows as well as public political meets etc.
Many convenience stores are charging a minimum price for the cloth bags – but the bags still have the name of the store and its promotional content printed on it. The best way to get the most out of the cloth bag design and printing is to entrust the work to printitonline.in and you can get the bag delivered to your doorsteps in the quantity you require. All you have to do is send them the design, make the order for the number of bags required and make the payment. If you don't have any design ready, you can entrust the task of designing the matter to be printed on the bag to printitonline – they have designers who will give you good designs at very affordable costs. You can have very creative designs and make this tool and very successful one for your branding activity.

Cloth bags are especially popular for trade shows and corporate meets where people have to carry loads of samples of various products and brochures from various participating companies at the trade show that they would like to explore further. The bag comes handy to place all the brochures and things while they walk around the show. This way, the brand displayed on the bag gets noticed multiple times. All you have to do is visit the printitonline.in site and check out the numerous printing services listed there. You will find more interesting services apart from cloth bag printing too.