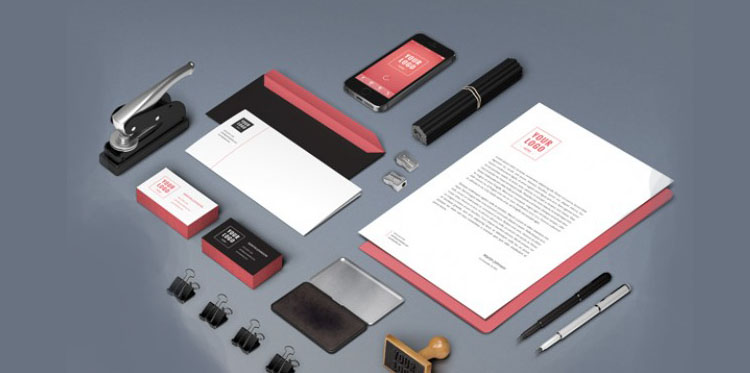 Every business or company needs visiting cards, at most times for all the employees. This is because a visiting card is the most basic and primary way to promote your company or business and its products or services. These days, the ordering and printing of visiting cards can be cumbersome when done the normal way of getting it done through an advertising agency or a printer. Since visiting cards, letterheads and other stationery are of low priority for these agents; they are at most times not punctual or charge you more than necessary.
Now the whole process of getting your company's stationery printing has become absolutely simple and hassle-free through printitonline.in. Well designed and produced stationery introduces your company and makes a good first impression. Visiting cards are required for promoting your business at networking meets and at trade shows, product conferences, corporate events and even at social gatherings. Letterheads are required for sending official letters to other corporates, government organizations and to customers.
The process of designing a visiting card or a letterhead has been made absolutely simple and online if you don't have one already. All you have to do is go online and log on to printitonline.in and create your own basic visiting card or letterhead, especially when you are a new business or a startup. However, once you have designed your visiting card and stationery through a professional graphic design agency, all you have to do to get your visiting card and stationary printed again is to upload it to printitonline and place your order by paying online.
Now if you wish to get visiting cards printing for your new employees you can easily get it done by adding the new names and personal details. Only the basic graphic design should be made accordingly so that the new text can be added.